What should you get your partner as a Christmas present?
Author: Nicole Adler Date Posted:30 July 2016
Christmas. It is a time of year that some of us dread, many of us love, and all of us know will come no matter what! No matter which category you come under, chances are that you will have to write some cards, cook some food, buy some presents and put up some decorations. And although we mostly all start with good intentions and firm plans; life has a habit of getting in the way and before we know it, there are only 15 shopping days to Christmas and we haven't got all the Christmas Presents yet! Don't let Christmas bully you; get a head start and organise those Christmas Presents now. You'll feel so much better when you can tick that off your "to—do list" and it will allow you to get on with all the many other things that have to be done.
Regardless of whether you are in a new relationship or have been with your partner for many years, you'll want to buy them something that shows you appreciate them, and that you love them. This isn't always as easy as it sounds, and while women usually manage to come up with a good idea or two for their partner or husband, the truth is that there are still many men out there who, if they are being honest, have NO idea what to get their wife, spouse or partner. So if you don't want to end up with something frilly but unsuitable, or worse a new hoover or washing machine, make sure you draw his attention to something that you would like!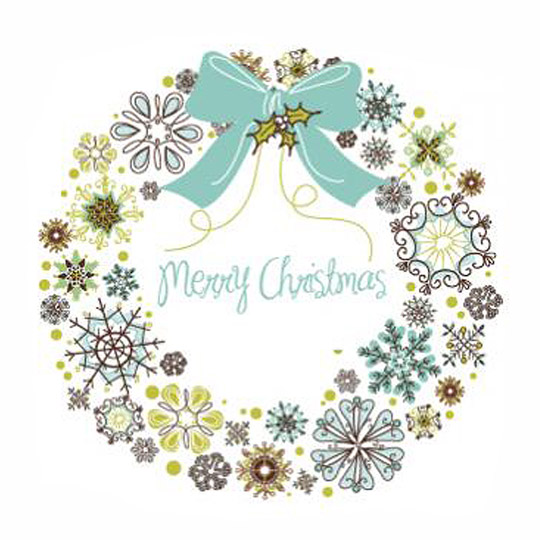 There are many ways to "cheat" and make it known what you would like to receive as Christmas Presents this year. Leave the computer open on certain websites; or have magazines open on the table, turned to the right page. Too subtle? Muse aloud about something you'd love: "I'd love to get one of these, but it seems a bit silly to spend the money now. Maybe someone will get me one for Christmas…" If all else fails, you may just have to be firm and say: "Darling, I know you'll struggle to find me something at Christmas, how about if we each buy our own present this year and just pretend to be surprised on the day?" Or even better: "I've seen this great Christmas Present I'd love on Everything But Flowers, shall I email you the link so you can have a look at it?"
So grab yourself a mug of something, or a cool drink, and browse the pages of Everything But Flowers to see what you'd love to find under the tree this Christmas, and make sure that somehow you tell your man that this is the Christmas Present you'd like to open this year on the 25th December. While you are doing that, you'll probably get some inspiration on presents you'd like to get for other members of the family too. It's so easy, and takes all the hard work out of buying presents; you don't even have to leave your house! With premium gift wrap options and deliveries Australia-wide, all you have to do is choose the Christmas Presents you like and leave the rest up to us!
Having said all that, it is of course also possible for ladies to struggle to find the right Christmas Presents for their men. At Everything But Flowers, the range of presents for men is luckily enough very large and varied, and just about all ages and types of men are represented. Foodies, sports fanatics, DIY-ers, book lovers, SCI-FI nuts, gadget fiends, stylish trend-setters, those who like a drink, funny guys, workaholics and animal lovers, to name but a few. From fun novelty gifts that cost just a few dollars, to lifetime experiences such as helicopter rides or rock-climbing, and just about everything in-between, you'll be hard pushed NOT to find the perfect gift for your man!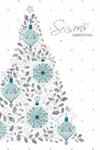 Some of the most popular Christmas Presents at Everything But Flowers are hampers. With some nay varieties to choose from, you can delight lovers of wine, beer, cider, whisky, food and more. The Corona Beer Hamper for instance, features five bottles of the world-renowned Mexican beer and a tasty selection of nuts, cracker and other items that can be enjoyed alongside a cool beer, while the Valentine's Gift Hamper Piper Champagne is ideal for those who lean more towards a glass of quality champagne and some delicious chocolates. With free deliveries on Christmas Presents over $99, you can even send this free of charge to loved ones across the nation, ideal if you have to spend Christmas time apart for any reason.
Of course, Everything But Flowers is a great choice when selecting Christmas Presents for your partner (or for yourself) but don't forget the many other occasions during the year when you can turn to Everything But Flowers for gifts for your loved one; Valentine's Day, birthdays, anniversaries, in fact just about any special occasion. Promotion at work? Won the local sports league? Even an unexpected thank you for something they have done like nursing you through an illness or finally finishing those jobs round the house, all these would be wonderful occasions to send something unique and thoughtful from Everything But Flowers to your partner.