The Ultimate Online Gifts Shop Experience: Finding Perfect Presents Made Easy
Date Posted:15 April 2023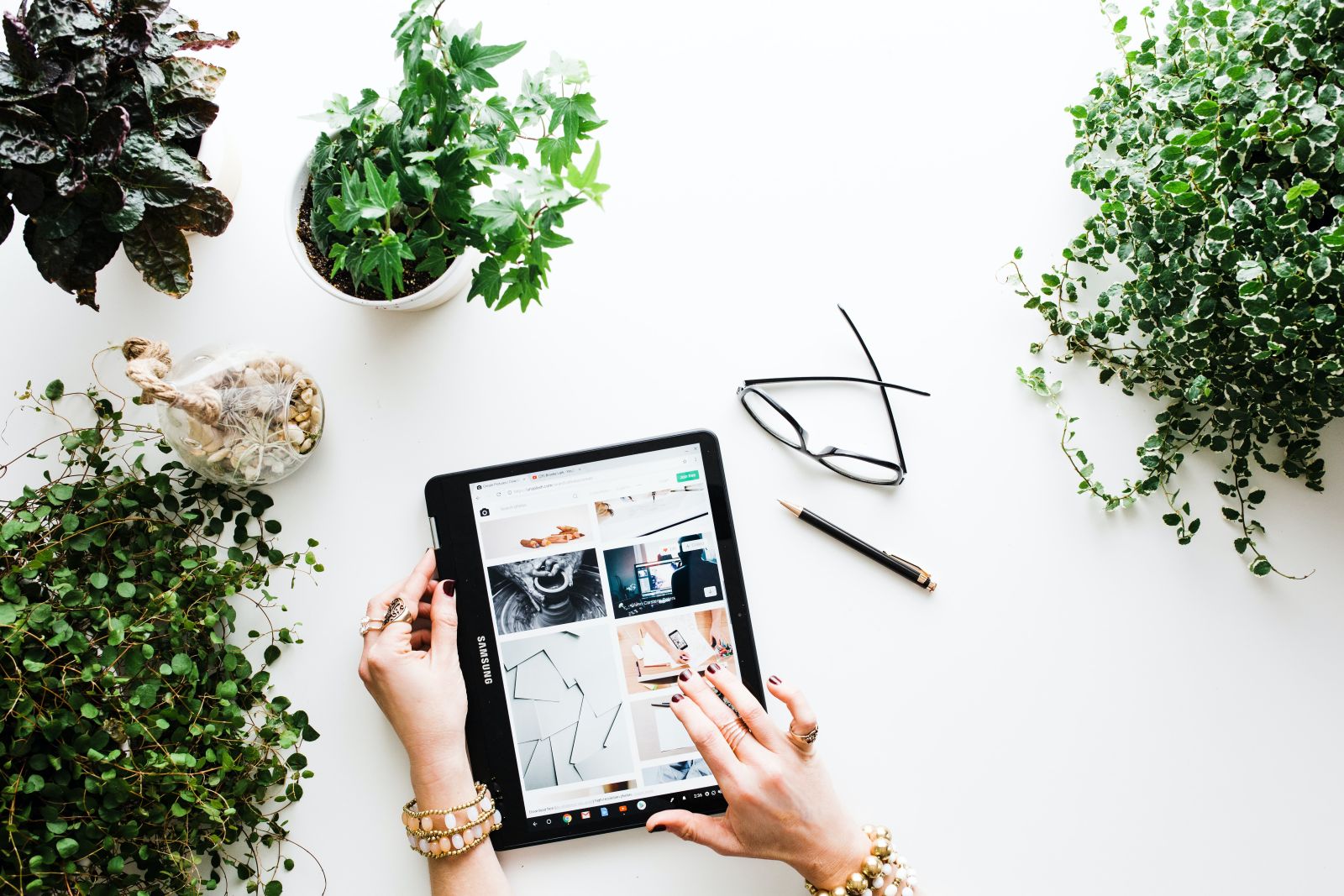 Finding the perfect gift for your loved ones can be a daunting task. With so many ideas to choose from, it can be hard to know where to start, let alone what to buy. That's why Everything But Flowers is your one-stop, go-to online store for selecting beautiful presents with ease.
In this article, we're here to help you shop for the ideal treat for everyone on your list. Explore helpful tips and tricks on finding the ultimate gift, while also discovering some of our customer's most loved items Australia-wide.
Tips for Finding the Perfect Gift
Whether you're shopping for a birthday, anniversary, baby shower, or other event, we're sure to stock something they will love. Read on for helpful advice on how to identify the ideal buy for the special person in your life.
Start by thinking about the person's interests and style.

Whether they're into sports, fashion, music, art, or something else, consider what would be most meaningful to them.

Consider the occasion.

Is it for a special event, a

birthday

, a holiday, or just because? When thinking about the event, consider the type of present that would be most appropriate and appreciated by the recipient.

Think about the person's preferences.

Do they prefer practical things, luxury items, adventurous experiences, or something unique? Taking their preferences into account will help you find the perfect treat that shows you know them inside out.

Take advantage of our online store.

Our easy-to-use website allows you to look through the different categories and products to choose something that fits the person's hobbies, style, and preferences.

Don't forget about personalisation.

Look for ways to make it even more special by adding a customised touch – we offer beautiful wrapping, bespoke card options and personalised gifts!

Consider your budget.

Consider how much you'd like to spend. Once you've decided on a budget, you can narrow down your choices to select a choice that fits within your budget. Check out our

sale items

for gorgeous ideas to suit your spending limit.

Ask for help.

If you're still having trouble finding the perfect gift, don't hesitate to ask for help. The Everything But Flowers team is always happy to provide advice and suggestions.

Contact us

for more information.
We believe that making other people feel special should be a fun and enjoyable experience, and we're here to help make it happen!
Discover a Huge Range of Ideas for All Occasions
We cater to a variety of recipients and occasions with an extensive range of unique gift ideas. From birthdays and anniversaries to corporate events and special milestones, our online gift shop has something for everyone.
Our variety of gift baskets and hampers are a hit with customers, as well as a selection of novelty items including sexy socks, funny posters, hilarious books and more. With an extensive range of quality products, our store is sure to provide customers with the ultimate online gift-shopping experience.
Shopping With Us is Easy
Everything But Flowers simplifies the shopping process for our customers. We have a wide range of unique, thoughtful and perfect presents for any occasion. Browse through our website categories and find the best present.
Our website also provides tips, wrapping options, guides to help you select the most suitable present.
Finding the Perfect Gift Has Never Been Easier!
At Everything But Flowers, finding the perfect gift doesn't have to break the bank, which is why we offer an extensive selection of unique, high-quality and long-lasting presents at reasonable prices.
Shopping with us is a great way to select the perfect present for your loved ones, and with our convenient categories and tips, you'll be able to shop for the ideal present at the right price, in much less time than it would take you to physically go shopping!
Plus, we offer free shipping on all orders over $99 and same day delivery in Sydney if ordered before 11am, making it easier than ever. Our mission is to give you the peace of mind that your present will arrive on time, every time.
Shopping for a present has never been simpler, and our vast selection of treats ensures you'll discover something extraordinary for each person. With Everything But Flowers, you can have peace of mind that you're in safe hands (and so is your gift!)
---
Leave a comment