Top Gifts and Hampers for Father's Day 2023
Date Posted:8 August 2023
Want to know what to get Dad for Father's Day for 2023?
Here's a quick list of our top selling products for Father's Day around Australia.
Every Father's Day these little beauties walk out the door. The BEST gift to get the Dad who loves a beer whilst watching his footie or favourite sport. This would suit just about any Dad we know! We have a range of Microbrewery, European Lager, Corona & Craft beer hampers to choose from, paired with the best snacks around. Perfect in every way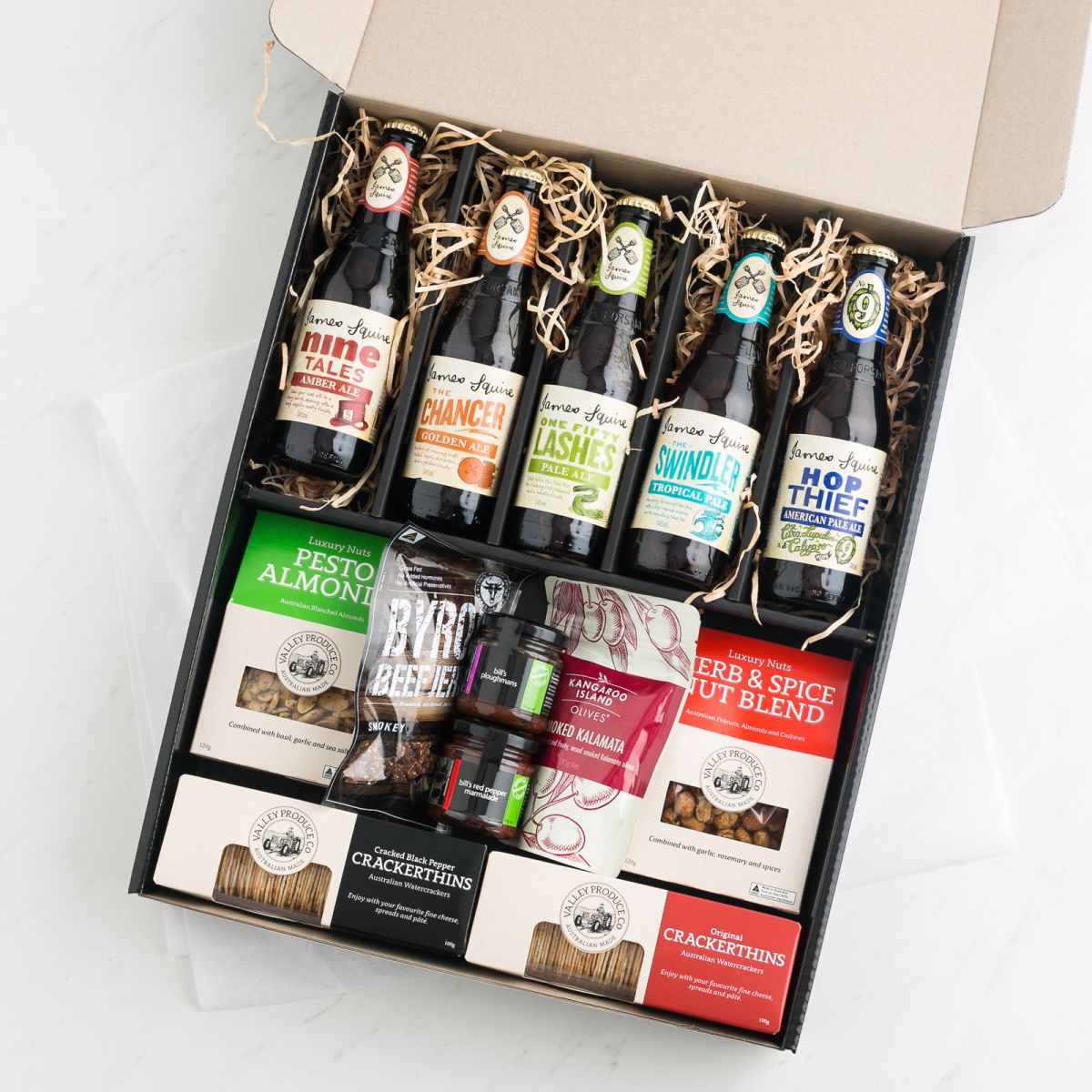 Bring back the 70's classic - Soap on a Rope! This man sized charcoal enriched soap is a fun gift for the man in your life. Charcoal is effective in drawing oil and impurities from the skin, so he will look even better. These long lasting blocks are embossed with the saying "Hey Good Looking". Made from triple French milled soap and sandalwood scented. ... smells awesome!

Includes everything you didn't know you needed! And NOW, you may call yourself the Barbeque Guru.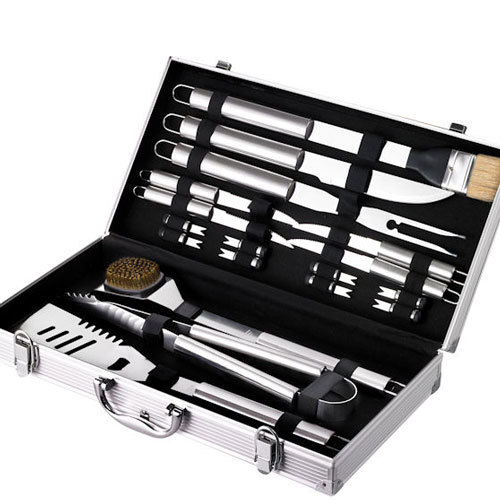 Gents who love nice watches will love this new case to store them in – this zip up vegan leather case can hold 2 watches to protect them when not in use. Also great for travel. Size: 13.5 cm x 12 cm x 8 cm. Watches not included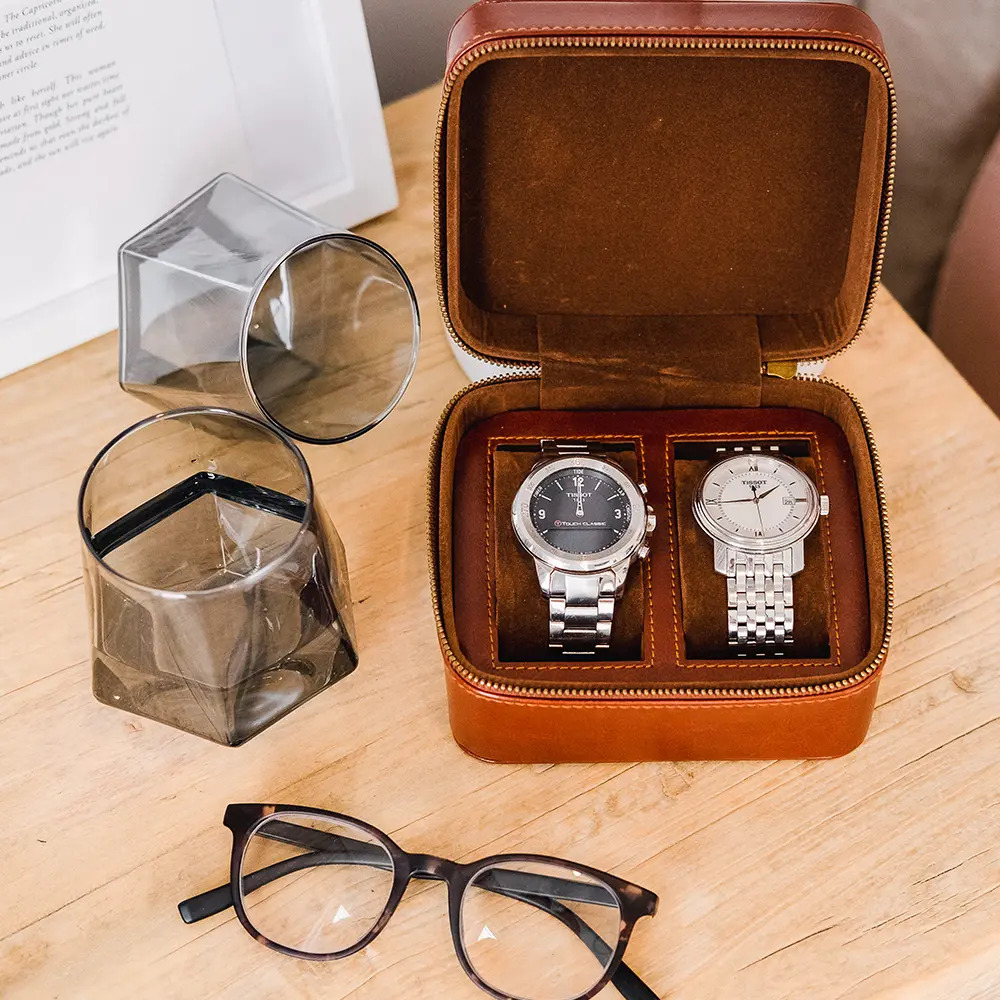 For the Golf Tragic Dad!!
Fifty More Places to Play Golf Before You Die is the sixth of Chris Santella's popular "Fifty Places" books (more than 250,000 copies in print), and the first to return to golf-the series' most popular subject. In this new book Santella interviews 50 luminaries in the golf world about their favorite courses and experiences. Experts range from seasoned touring professionals to golf course architects to travel specialists. Old Country favorites like Royal Dornoch and Machrihanish in Scotland are featured, but so are venues far off the linksters' beaten path, like Nirwana, Bali, where the course runs beside rice paddies in the shadow of ancient temples, and China's Jade Dragon Snow Mountain, where players tee off at 10,000 feet, at the base of the Himalayas. More than 40 spectacular photos capture the allure of these unforgettable golf destinations.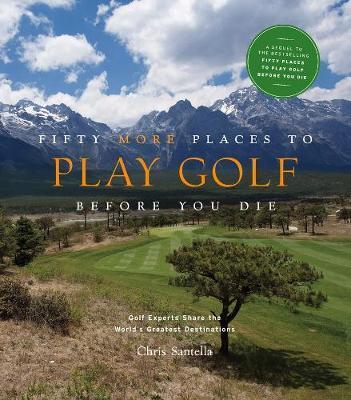 For the Wine loving Dad. A Gourmet Food & Wine all rounder. Bound to be a hit with Dad this year!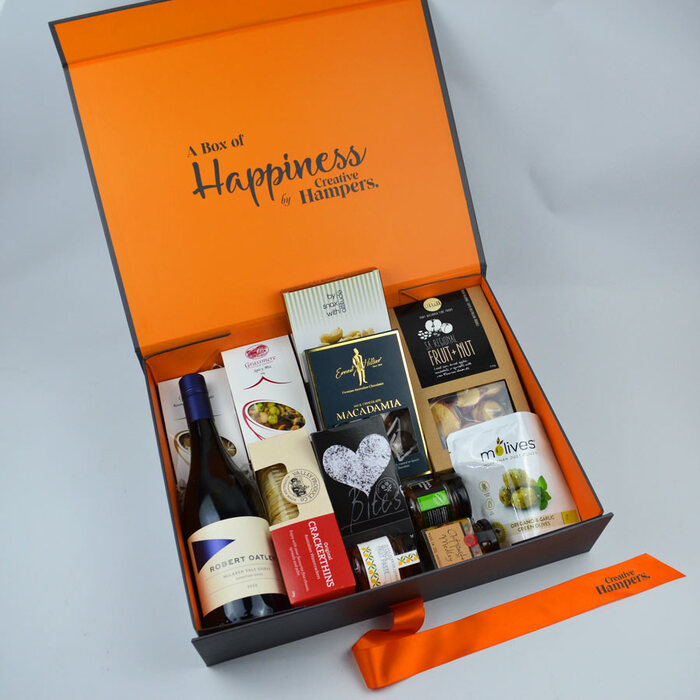 Customer Service
We have the best customer service in the country and if you need anything, feel free to pick up the phone because we'd love to help you! I know you love to text and it's weird talking to a human but we are here to help and make sure Dad gets his gift on time and is very happy.
---
Leave a comment