Want to know what to get Dad for Father's Day for 2021?
Here's a quick list of our top selling products for Father's Day around Australia.
An ex-convict; James Squire was never a man to let life simply pass by; and with a little luck, plenty of charm and skill, his success as Australia's first brewer is still celebrated and enjoyed by today's generations of beer lovers.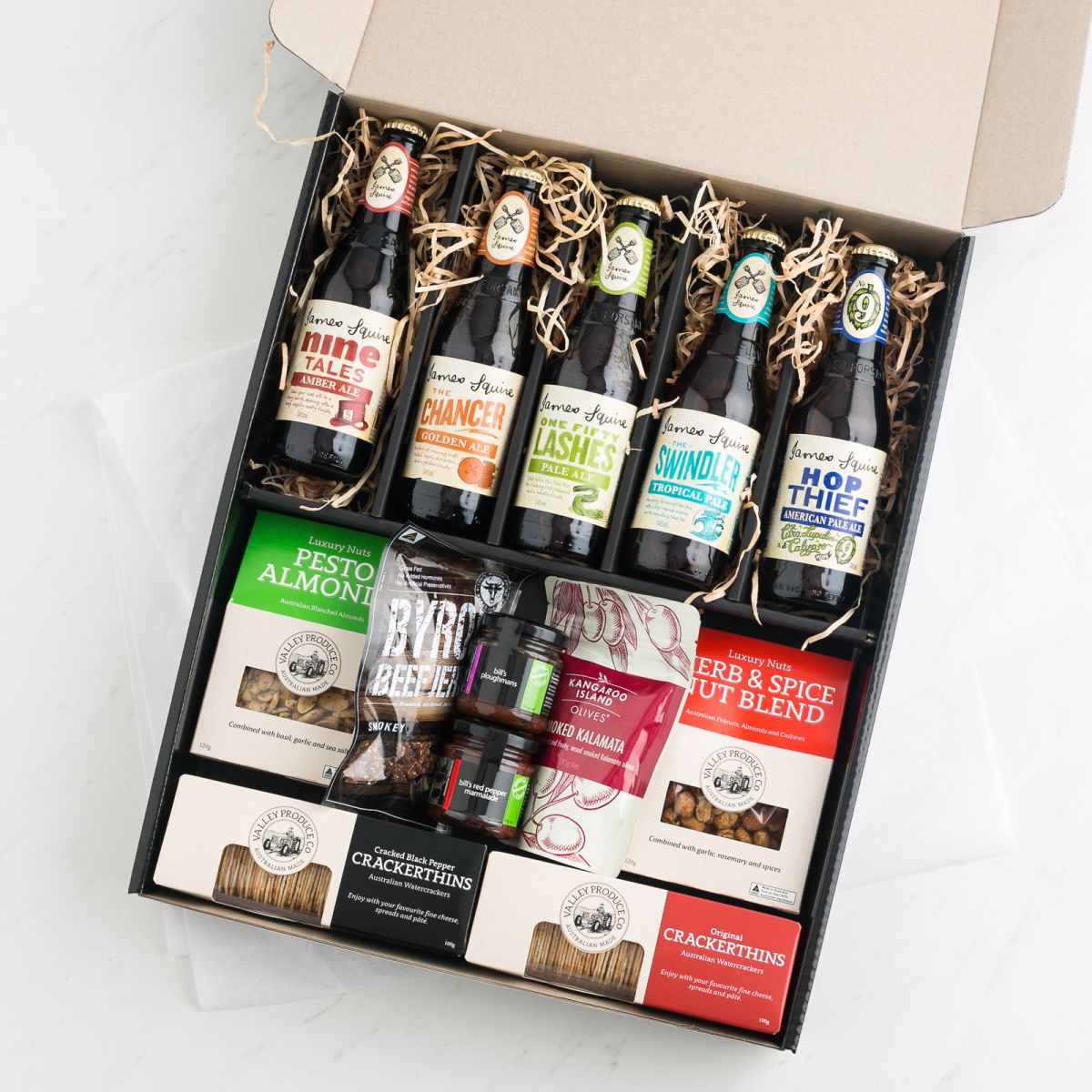 Includes everything you didn't know you needed! And NOW, you may call yourself the Barbeque Guru.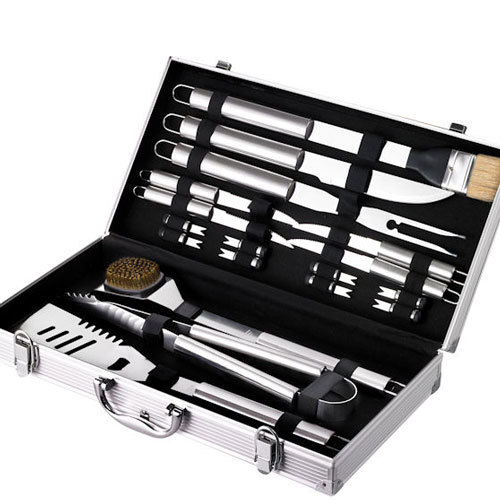 A game-changing Father's Day gift if ever we saw one. The traditionally predictable gift of beers and/or a pair of quirky socks, have been combined for the delightful Father's Day Surprise that is, (you guessed it!) the revolutionary Beer Socks!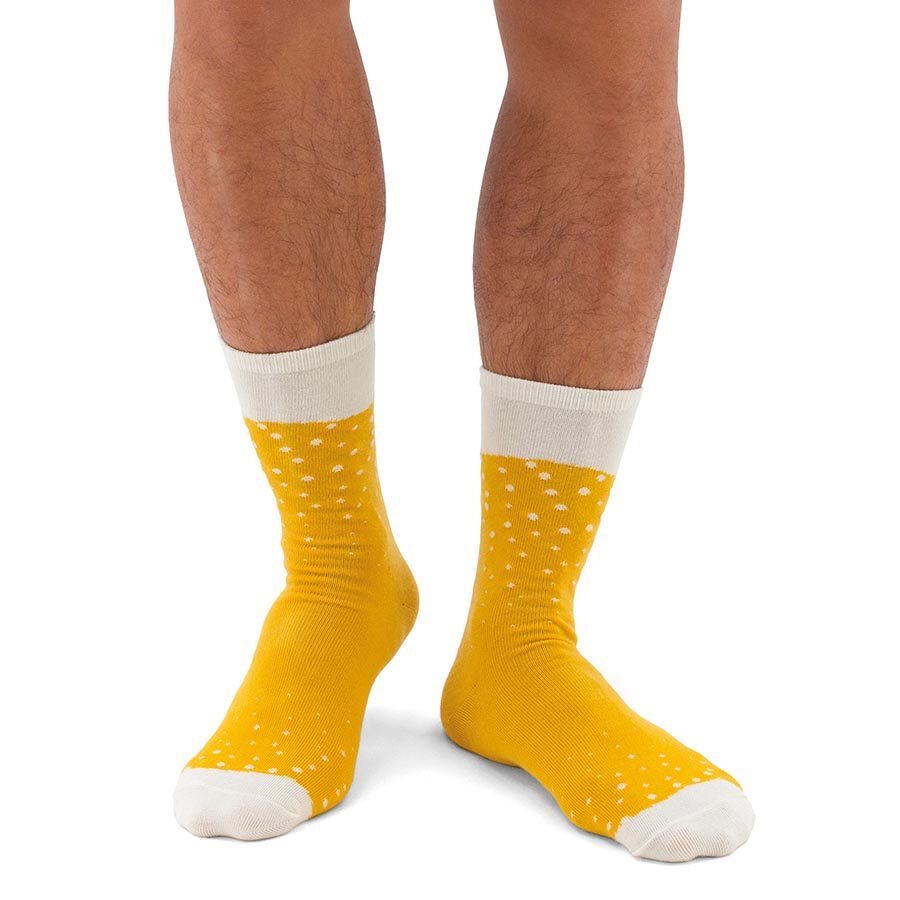 Cook it more, more, more! How do ya like it? How do ya like it? A good steak is like a work of art, when grilled to (each individual person's preference of) perfection. Make no mistake at the next BBQ as to who's is who's or if Uncle Ron said medium well or medium rare.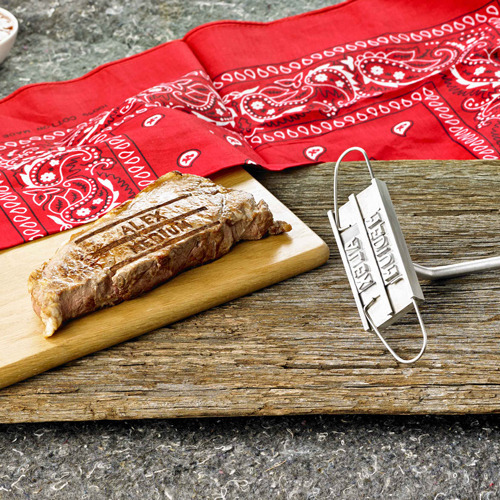 You'll have your next camping trip always planned; A gift that keeps on giving in the form of cooking up a feast and priceless time spent with friends and family, in the beautiful Aussie outdoors.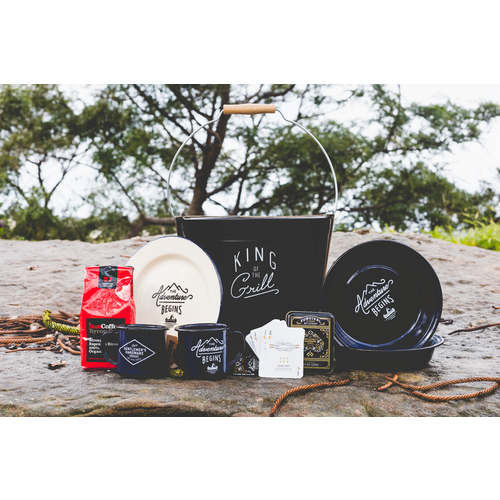 A gift that is a direct reflection of our dear Dad; Smooth, classy, sweet and above all, aged (the older it is the better it gets!).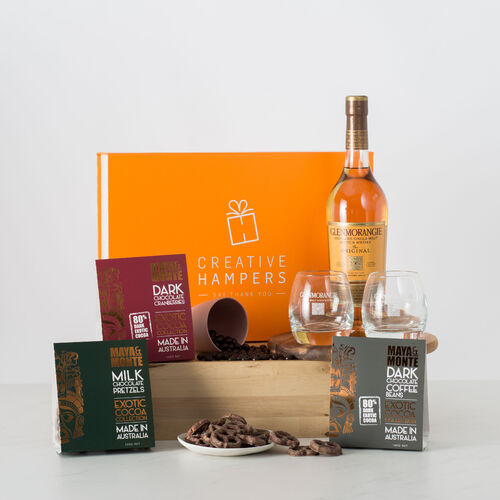 Our beer hampers are the perfect gift hamper for those who enjoy adventuring the world via unique beer brews and blends; and every beer lover we know does! Packed beautifully imagine their joy when they discover the gourmet beers waiting inside for them.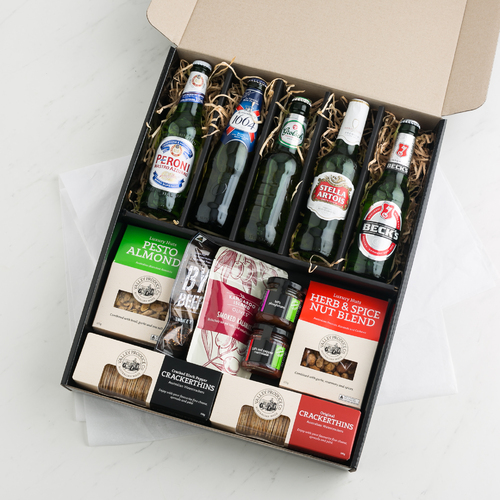 Customer Service
We have the best customer service in the country and if you need anything, feel free to pick up the phone because we'd love to help you! I know you love to text and it's weird talking to a human but we are here to help and make sure Dad gets his gift on time and is very happy.
---
Leave a comment