Memorable Experiences to Share with Your Mum for a Day to Remember
Date Posted:16 April 2023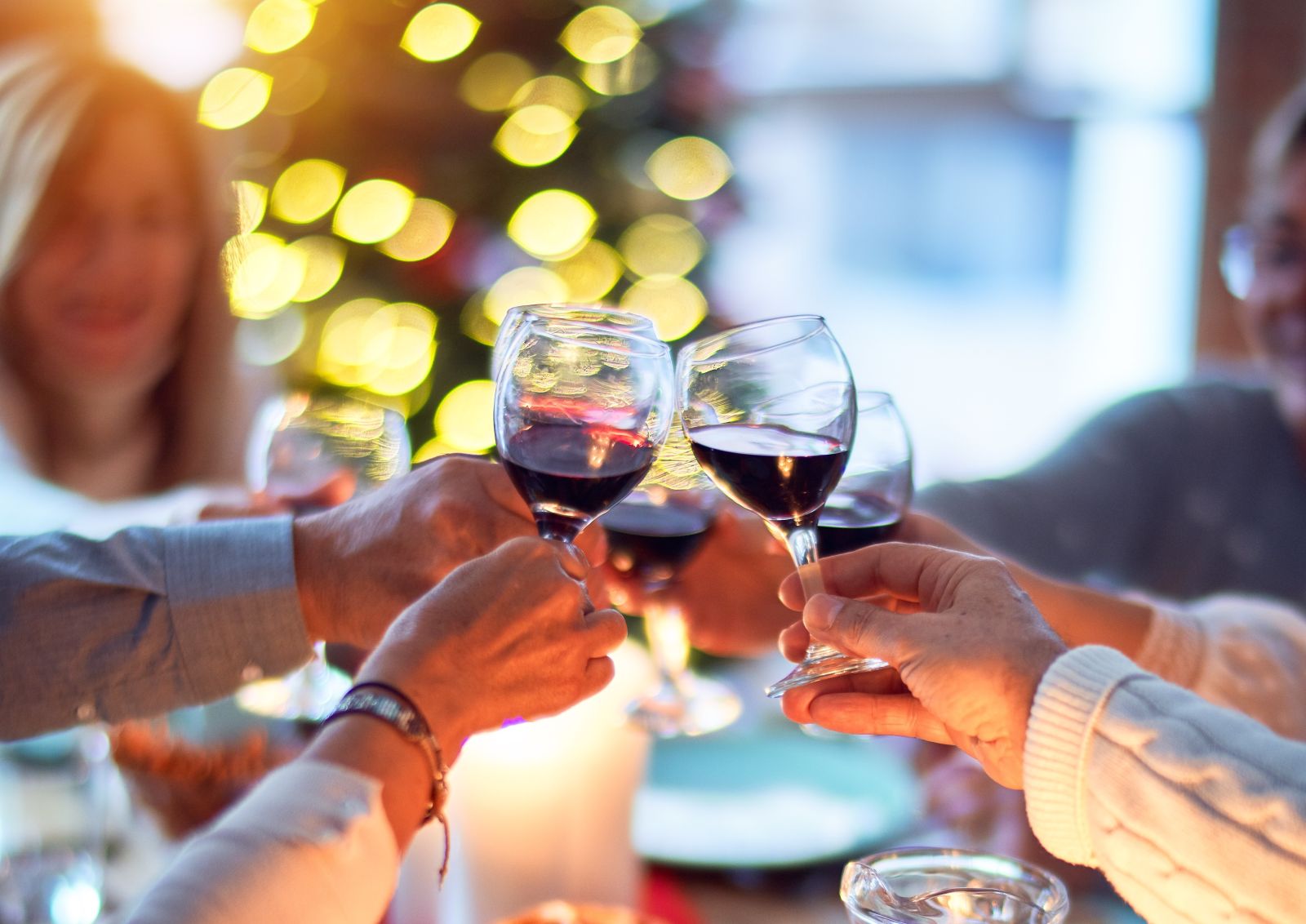 We all like to make the most of the moments we spend with the special people in our lives, so it's no secret that taking the time to enjoy quality time with our mums should be top priority this Mother's Day. Whether it be a simple gesture like a handmade card or a more elaborate outing, taking the time to plan something special for your mum will show her just how much you care.
Everything But Flowers offers a range of gifts, holidays, hampers, and activities that you can use to create an outstanding Mother's Day. From pamper packages to Mother's Day vouchers and adventures for the adrenaline junkie, there is something special for every mum. Choose us to help Make Mother's Day extra special this year.
Mother-Daughter Experience Gift Ideas
Spending quality time with your mum is one of the best presents you can give her, and there are many things that can help you both share a day of fun and bonding.
One great idea is to take Mum to a cooking class with you. Learning how to make delicious meals together can be a great chance for bonding, and you can take home the recipes to recreate at home (win win!).
If you're looking for something a little different, why not look for an art workshop in your area? Unleash your inner artists and discover new talents together as you do so! Another option is to treat your mum to a spa day. Read on to discover why.
Relaxation and Pampering Experiences are Perfect for Mother-Daughter Experiences
If you're looking for a truly gorgeous gift for your mum, why not treat her to a day of relaxation and pampering with one of our Mother's Day vouchers? A spa retreat or a day at a luxurious hotel are a great idea to show her just how much you care. Imagine her delight as she spends her day being pampered from head to toe, with a massage, facial, manicure, aromatherapy and more.
She can also enjoy a delicious meal, relax by the pool, and indulge in some much-needed time away from the hustle and bustle of everyday life. It's the perfect way to show her just how much you appreciate her!
Outdoor Gift Experiences for Mums Who Love Adventure
If you're looking to give your mum an outdoor adventure that you two can share together, consider going on a hike! Choose a trail that suits her level of fitness, and bring a picnic for a special lunch along the way.
If you're feeling adventurous, why not take a scenic trip? Find a route with plenty of beautiful sights and stops for a break. Whichever option you choose, you're sure to create beautiful memories that you can both enjoy and cherish.
Cultural and Learning Experiences Make Great Gift Experiences for Mother's Day
Giving the gift of an experience is becoming more and more popular. Joining a wine-tasting event, taking a pottery class, or attending a museum together can provide a unique and memorable encounter that both you and your mum can enjoy and cherish.
Not only do these events provide an opportunity to spend quality time together, but they also offer the chance to learn something new and broaden your horizons. Whether you're looking to celebrate a special occasion or just want to treat your mum to something special, shared cultural and learning opportunities are a great way to do it!
Customised Experience Gifts and Vouchers
If you're not entirely sure what Mum would like, our Mother's Day vouchers are a great way to treat her to something special. Everything But Flowers offers a selection of gift cards that gives Mum the chance to choose her own preferred goodies.
Celebrate Mother's Day with an Unforgettable Shared Experience
Give your mum a gift that she'll never forget this Mother's Day – an event that you can share together! Everything But Flowers has an incredible selection of memorable days out that are perfect for celebrating the bond between you and your mum. From indulgent spa days and wine tours to cooking classes and unique adventures, you'll find something to make Mum feel truly special.
Not only will your mum enjoy the day, but the lasting memories that you create together will be cherished for years to come. Explore the site today for the perfect gift and enjoy free shipping on orders over $99!
---
Leave a comment