Budget-Friendly Gift Guide: Delightful Presents for Her Under $50
Date Posted:17 April 2023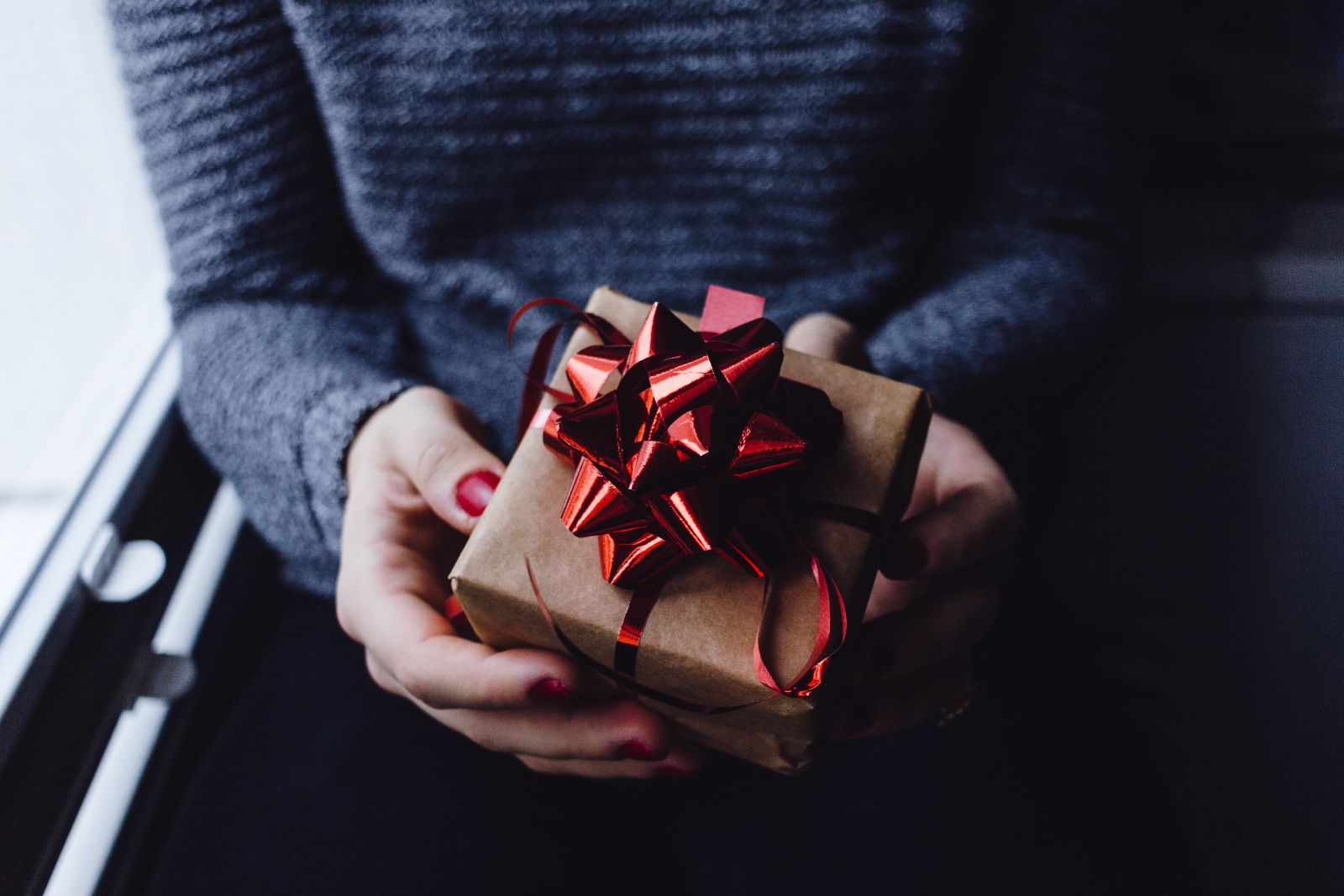 Gift-giving doesn't have to be expensive to be thoughtful. In fact, with a little creativity, some research, and help from Everything But Flowers, you can find a range of affordable presents that are sure to make her smile.
To help you out, we've created this handy guide on how to treat her for under $50. Read on to find the perfect present for your special someone. From beauty products to delicious snacks, and fun games to stylish accessories, there are plenty of options that will satisfy every taste and budget without breaking the bank.
Go ahead and make her day with our range of beautifully affordable goodies! She will be sure to appreciate the thought and effort that you put into finding the perfect present she can enjoy for years to come.
Beauty and Self-Care Products: Perfect $50 Female Gift Ideas
When it comes to finding the best affordable beauty and self-care products under $50 in Australia, Everything But Flowers has your back! Pampering doesn't have to break the bank, and with these luxurious presents, you can make her feel special without spending too much.
For the perfect spa night, check out simple face masks that are sure to bring out her inner glow. If she's looking for something to soothe her senses, why not give her a set of scented candles that will fill the air with sweet aromas. For a little extra indulgence, bath bombs provide a great way to relax and unwind - plus, they come in a variety of colours and fragrances to choose from!
Whatever you decide to get her, these budget-friendly goodies from Everything But Flowers will make her feel extra loved.
Home Décor and Lifestyle Gifts Under $50 for Her
It's easy to find a great present for that special woman in your life at Everything But Flowers. We have a great selection of affordable home décor and lifestyle gifts for her, all for less than $50.
Whether you're looking for a unique decorative item such as a small sculpture or a beautiful picture frame, or a practical item such as a reusable bag or travel mug, we have something for everyone. Our selection of gifts allows you to show your loved one how much you care without having to loosen the purse strings.
Why not take a look at our great selection of gifts, vouchers, and experiences for her today before they're gone?
Fun and Entertaining Gifts Under $50 in Australia
If you're looking for fun and entertaining gifts for her under $50, you'll be spoilt for choice! Puzzle books are great for providing hours of entertainment, with everything from crosswords and sudoku to word searches and spot the difference.
Card games are also perfect for getting the whole family involved. Craft kits are a great option too, with plenty of choices to suit all skill levels. From cocktail glasses she can get mixing in, to jigsaws for mindfulness, our range has something for everyone.
Shop Our Sale Items for Nice Gifts Under $50 in Australia Now
Looking for a special treat for that special someone, but don't want to spend a lot of money? Check out our sale items! You'll find a great selection of unique presents that are sure to please.
For the fashionista in your life, we have a beautiful selection of fashion accessories on sale, including aprons, headwraps, necklaces and more. If you're looking for something a little more personal, we also have a great selection of personalised presents available.
For the homebody, we have a wide variety of cosy goodies such as candles, books and blankets – all perfect for curling up with on a cold winter day. From Mother's Day to birthdays and everything in between, there's something for every woman on your list. Browse our sale range today and find the perfect treat for that special someone, without overspending.
Shop the Amazing Selection of Budget-Friendly Gifts for Her
At Everything But Flowers, you can find an amazing selection of gifts for her under $50! From cool gadgets to unique accessories, there's something special to suit every taste and style.
Plus with free shipping on orders over $99, personalised card and gift wrapping services, and same-day delivery in Sydney, you can give her the perfect treat. Browse our collection today to discover the perfect gift for the special woman in your life.
---
Leave a comment